EXPERIENCE JAMAICA
ATTRACTIONS
GET READY
WE HAVE THE PERFECT ADVENTURE FOR YOU
Jamaica surprises most visitors with its diversity of adventures and the abundance of fun experiences from which to choose. It's a quick trip from Galina Breeze to Ocho Rios, the country's largest tourism center, where you can golf, shop, dine and climb the famous Dunn's River Falls. We offer shuttle service daily. We also have gorgeous beaches, waterfalls, and fascinating historical sites to explore. Your options are many! Below are a few visitor packages: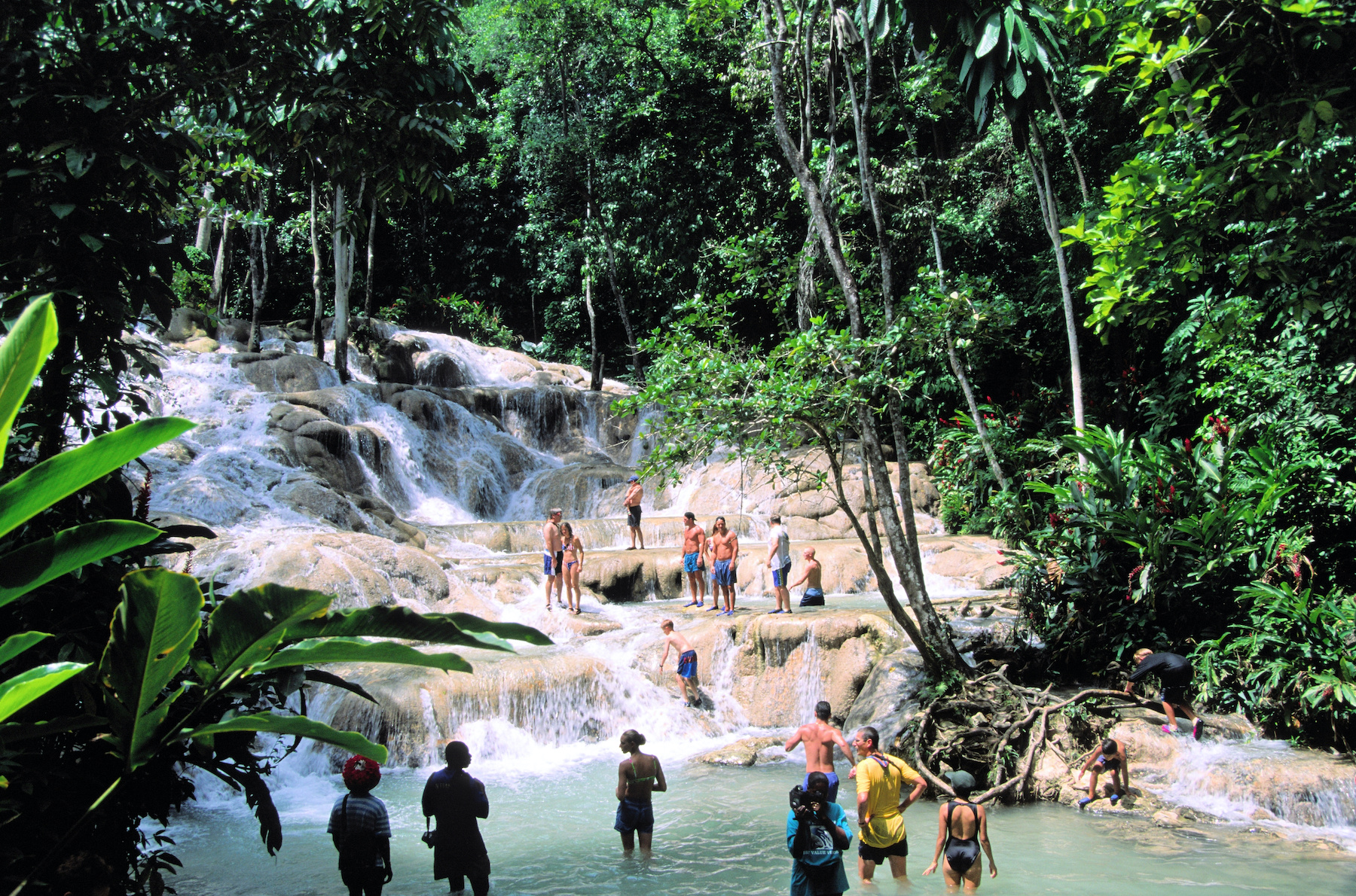 Dunn's River Falls
A 1 hour and 30 minute hike will take you on an exhilarating adventure up the one of a kind travertine falls, with pools you can swim in dotting the way to the summit. the most popular of all the Jamaican falls, Dunnn's River attracts millions of visitors each year.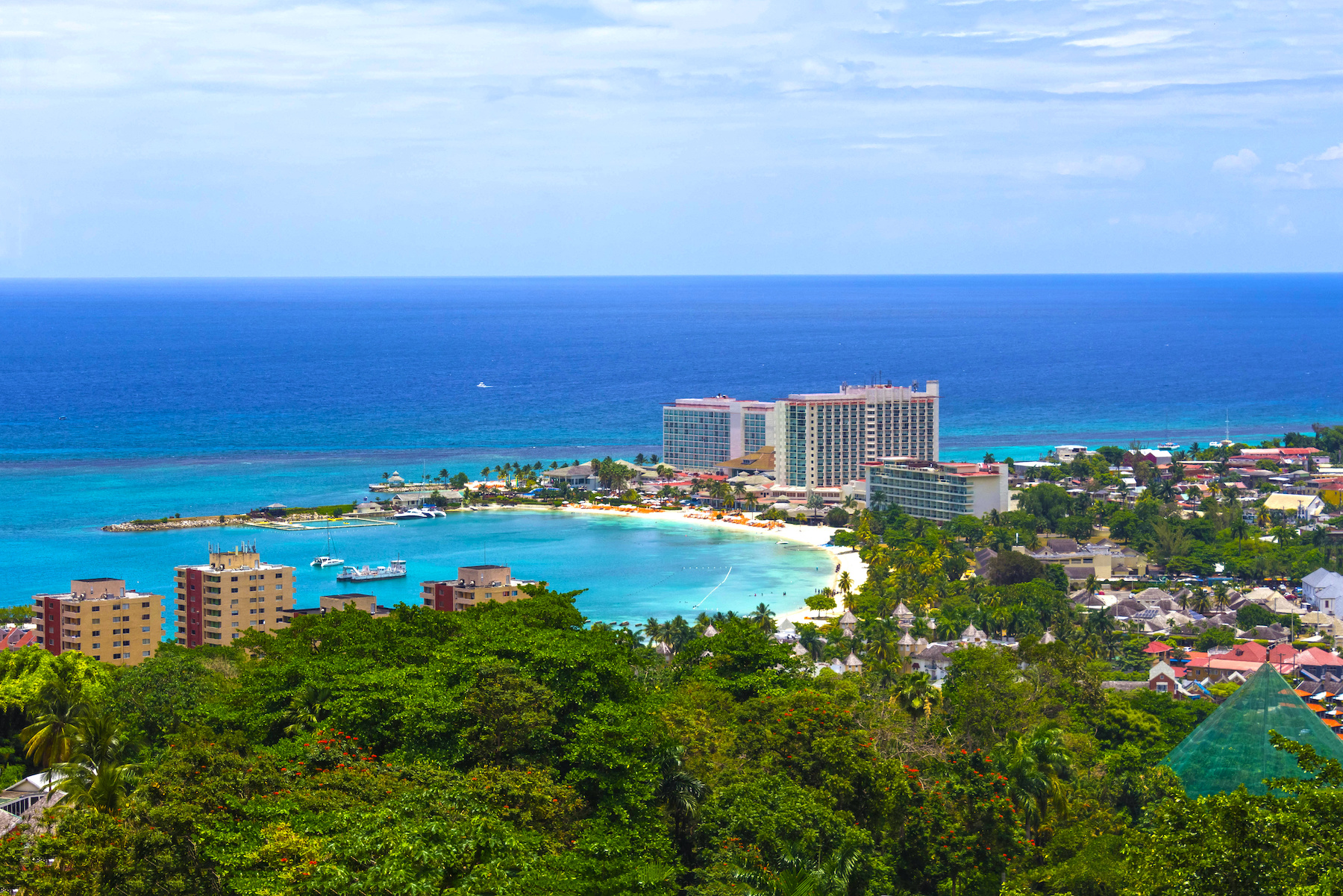 Ocho Rios
With stunning scenery, renowned attractions, world-class resorts, and vast shopping options, the tourist-friendly hub of Ocho Rios is one of our island's major tourist regions.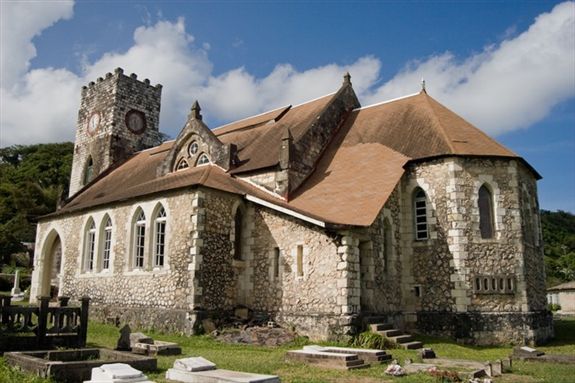 Pirate History Tour
Tour the County Seat of St. Mary, see the cannons used to defend the Port, visit the historic Anglican Church of England, the original court house, and beautiful scenery! Half day guided tour, includes lunch!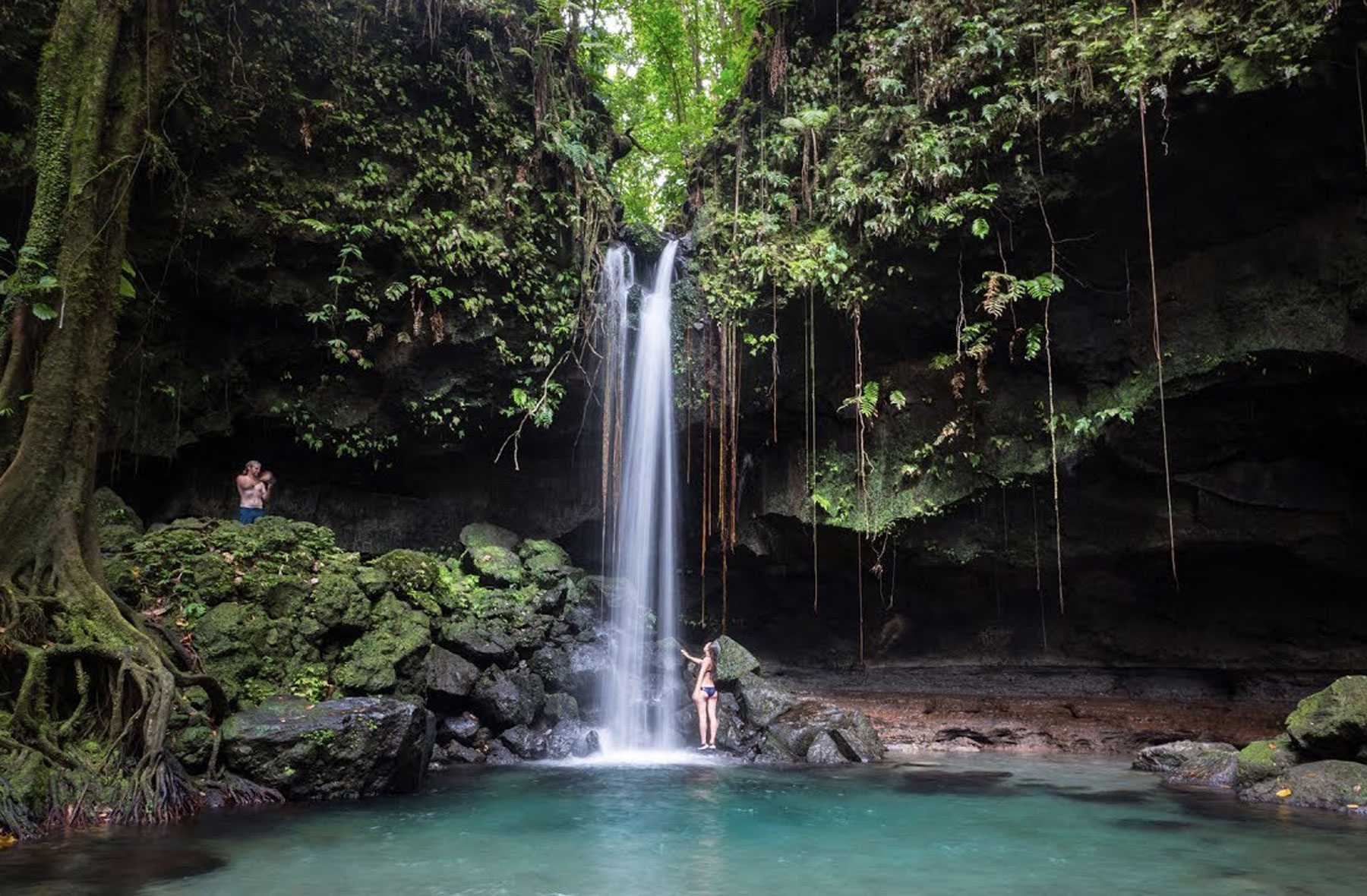 Black Sand Beach & Emerald Falls
This is a special spot only locals and special friends get to enjoy. Our kitchen will prepare a picnic lunch and goodies to take along. Be sure and bring your camera and your swim suit. The views are spectacular and the water from the falls is delightfully refreshing.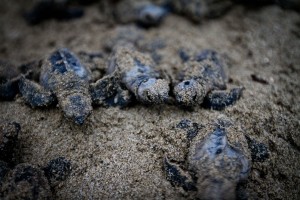 Turtle Hatching Adventure
A once in a lifetime kind of experience.. learn about these amazing turtles and watch the hatchlings make their first trek to the sea. 15 minutes from Galina Breeze.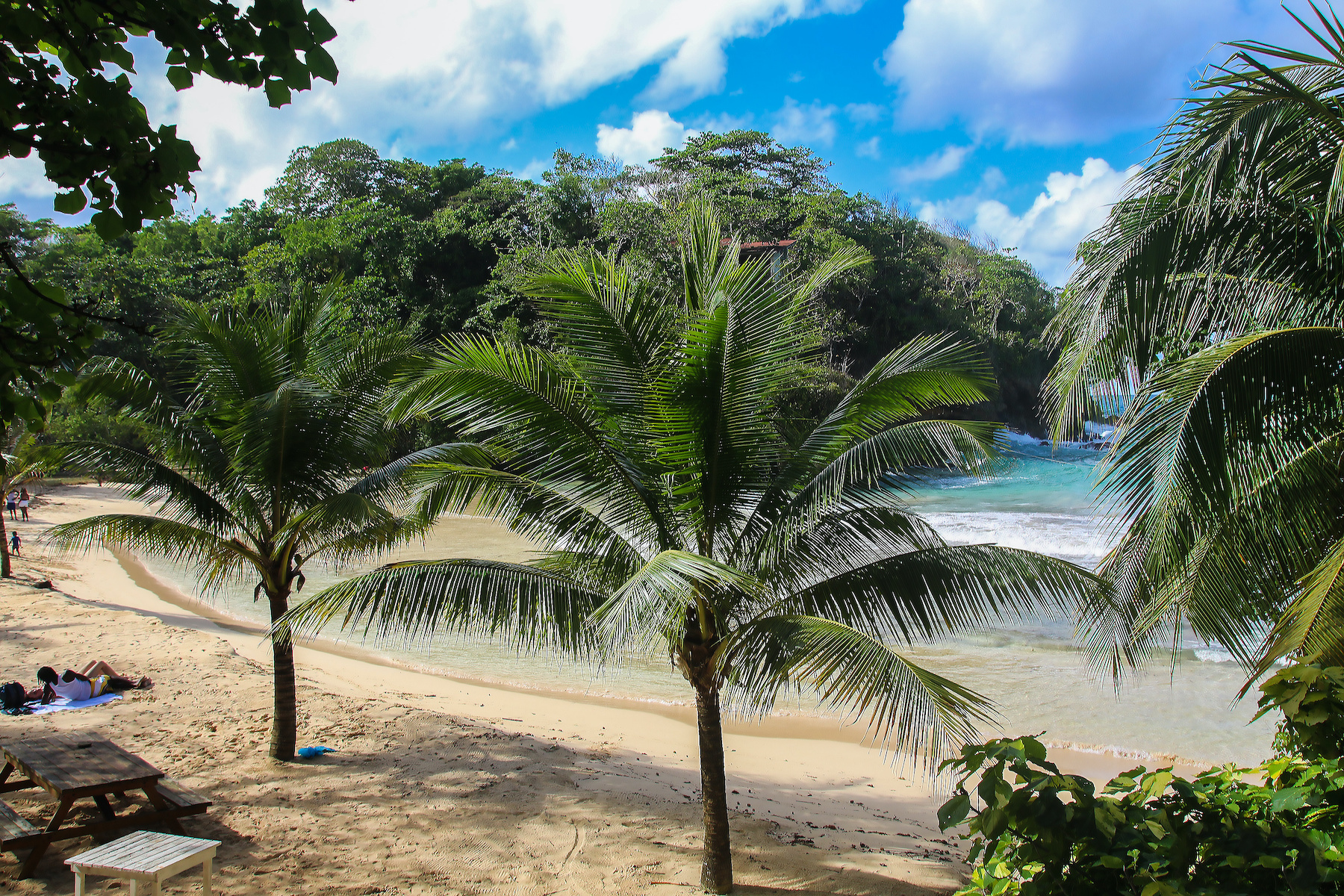 Beach Adventure
There are several gorgeous beaches in the local area. Some are secluded, others are equipped with restaurants and bars! Let us know what kind of beach you'd like to visit and our office will give you some options!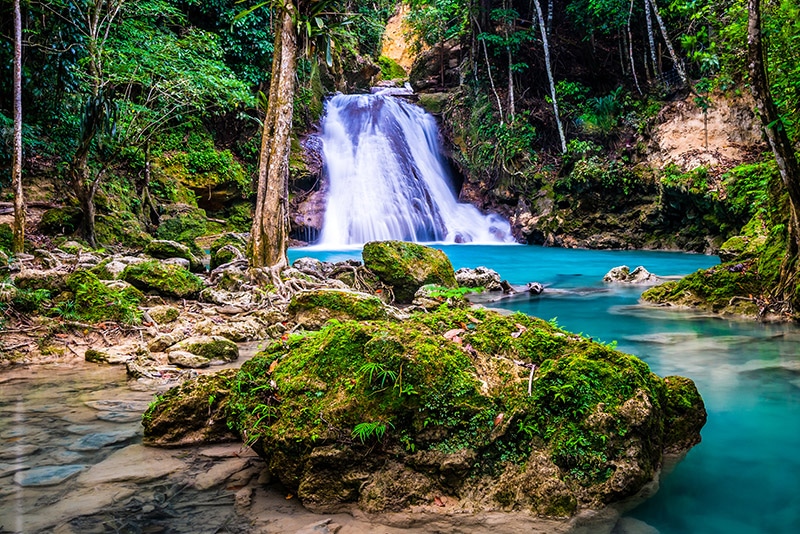 Blue Hole
Tucked up in the hills above Ocho Rios is a quiet little place we call the "Blue Hole."  Made of natural falls that flow down from the top of a mountain making many falls for a mile, each fall has crystal clear water and "holes" for enjoying swimming and refreshing, clean water.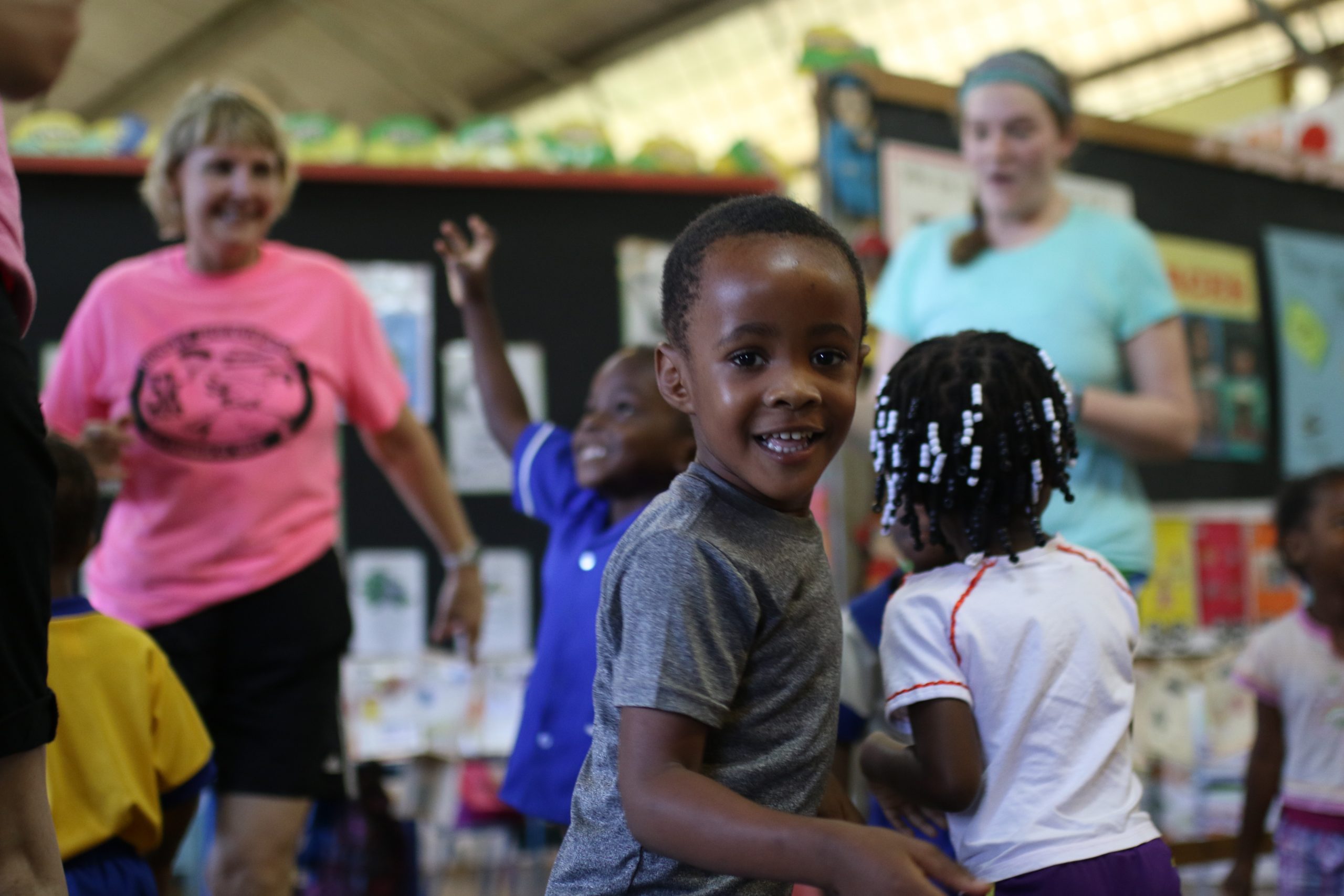 Tutor Children
Looking for something different to do? Something a little more fulfilling? Why not enjoy something that will directly impact the lives of the local children? We have tutoring opportunities available! half day opportunity.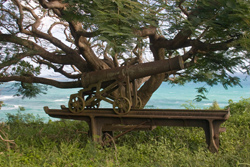 Cove Adventure
A full day of hiking past old sugar mills, through a beautiful, mountainous area of tropics, see Emerald Falls- a freshwater swimming experience, enjoy lunch on the beach or at the falls!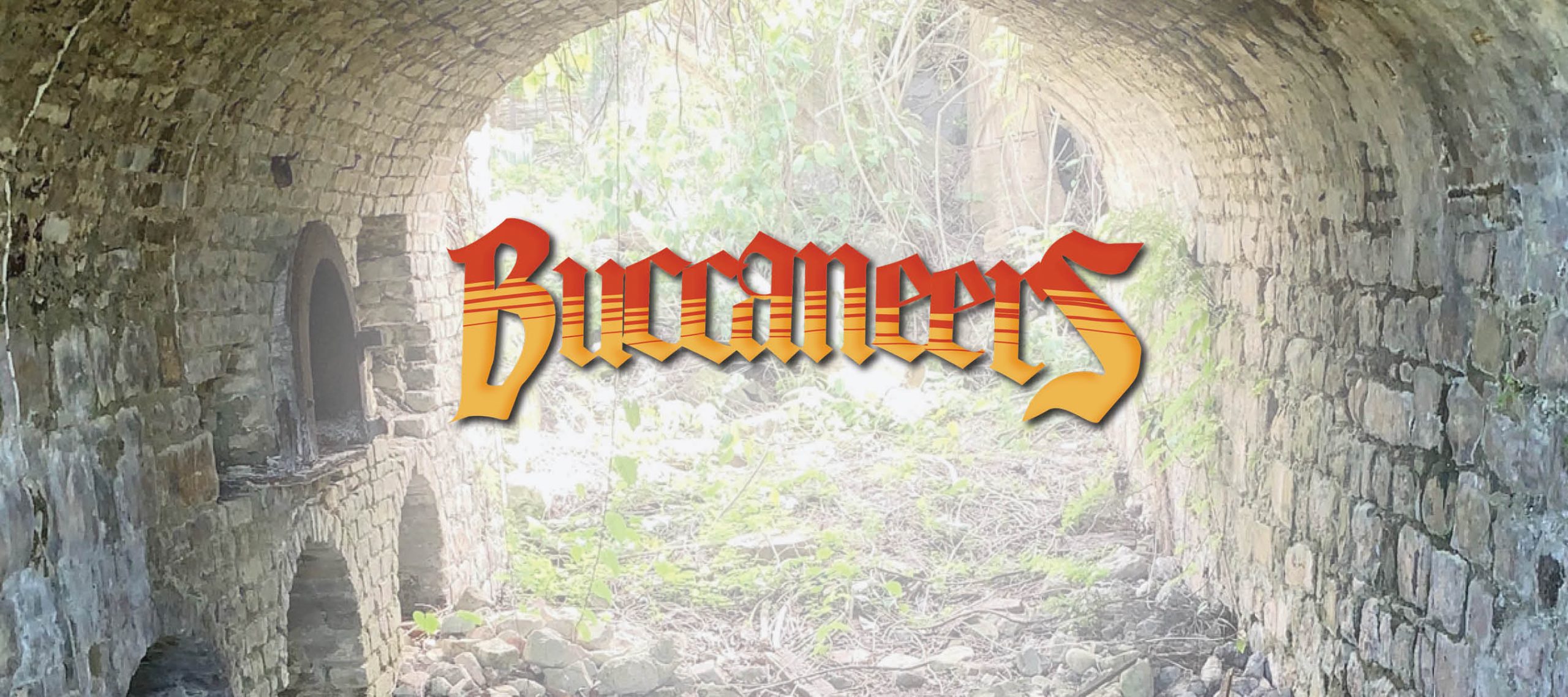 Llanrumney Tours at Buccaneers
The historic Llanruney property is rich with pirate history and offers new experiences as well! Tour options include full or half day tours either exploring pirate history and ruins, or an eco-tour where you will make your very own chocolate bar by experiencing the process from harvesting the cocoa bean to final product! These are unique experiences you will not want to miss! Lunch included!
GROUP ACTIVITIES
We can not only host your group, but also help with planning activities during your stay. The following are a handful of our specialized group trip activities:
Blue Mountain – Enjoy a full day in the Blue Mountains. You will enter into the rainforest where the people live the way they did 50 years ago. Washing in the river, smiling as they sip hot tea on their veranda and enjoying what Jamaica is all about. You will be guided by a professional guide who knows the country and the people. Take pictures of tropical birds, visit a working coffee plantation above the clouds, buy fresh fruit on the side of the road that tastes as if it fell from heaven.
Tour includes :
Sampling of the Blue Mountain Coffee
Refreshments and Snacks
Panoramic tour overlooking  Kingston
Tour of plantation
At lunch, enjoy a meal overlooking Kinston. While you dine, the famous humming birds will dine right outside your window in a sugar bowl set out just for them. This tour does not require vigorous walking. Your transportation will be in a comfortable mini-bus that can accommodate 8 comfortably. This is a full day tour and one that you must experience. $200US for 1 or 8. Tips not included and lunch not included.
Adventure Package Vacations – Enjoy the nature of Jamaica. Go caving, hiking to hidden falls only known to the locals. Climb Blue Mountain all the way to the top and watch the sunrise. Soak in natural hot mineral baths and snorkel 'til your skin is wrinkled. Jamaica has what you want and we put it together!
VOLONTOURISM PACKAGES
Work with Galina Breeze charity organization, A.C.E., where good gets around.
Teacher to Teacher – Are you an educator? Enchance your Jamaican Culture experience by working with Jamaican educators in the classroom. Teach local students through Science Labs, Workshops and Sports Clinics.
Medical Students – We are dedicated to better health for our community. Because of our special connections, we are able to get your students approved to work in our clinics throughout the Parish of St. Mary. This is an awesome hands-on opportunity for your students to experience practicing medicine in a foreign environment, yet treat common ailments students typically learn in first and second year medical school programs.
Winston Churchill said it well: "We make a living by what we get, but we make a life by what we give."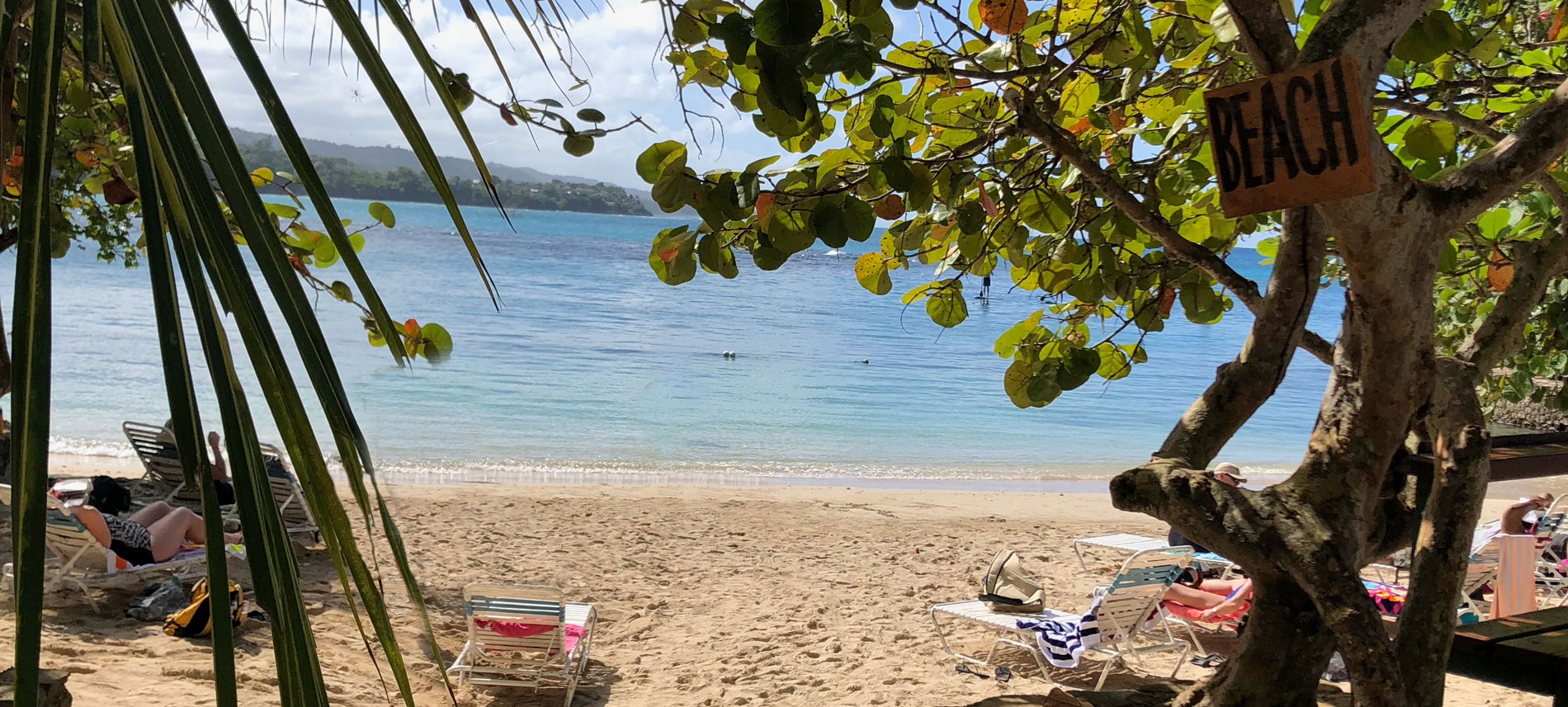 US: +1 876-994-0420 | Office: 876-994-0537 | Cell: +1 (876) 793-2515
Galina, St. Mary, Jamaica
READY TO BOOK?
To request more information or to book a room, contact us at the info above, or submit the form below. Join us in paradise!