NESTLED IN A NATURAL PARADISE
Galina Breeze Hotel
ST. MARY, JAMAICA
Welcome to Galina Breeze Hotel
An Oceanfront Boutique Hotel with Stunning Views Located in St. Mary, Jamaica 
Nestled on the cliff in Galina, St. Mary, The Galina Breeze Hotel is an ideal spot from which to discover the scenic North Coast of Jamaica. From here, guests can enjoy easy access to Ocho Rios, Oracabessa, Port Maria and Port Antonio. With its convenient location, the hotel also offers easy access to the city's must-see destinations.
Offering hotel guests true Jamaican hospitality, our services and range of amenities at Galina Breeze Hotel is designed to ensure that your stay is as comfortable as possible. This hotel offers three room categories and a Villa, all boasting spectacular views of the Caribbean Sea and our salt water pool.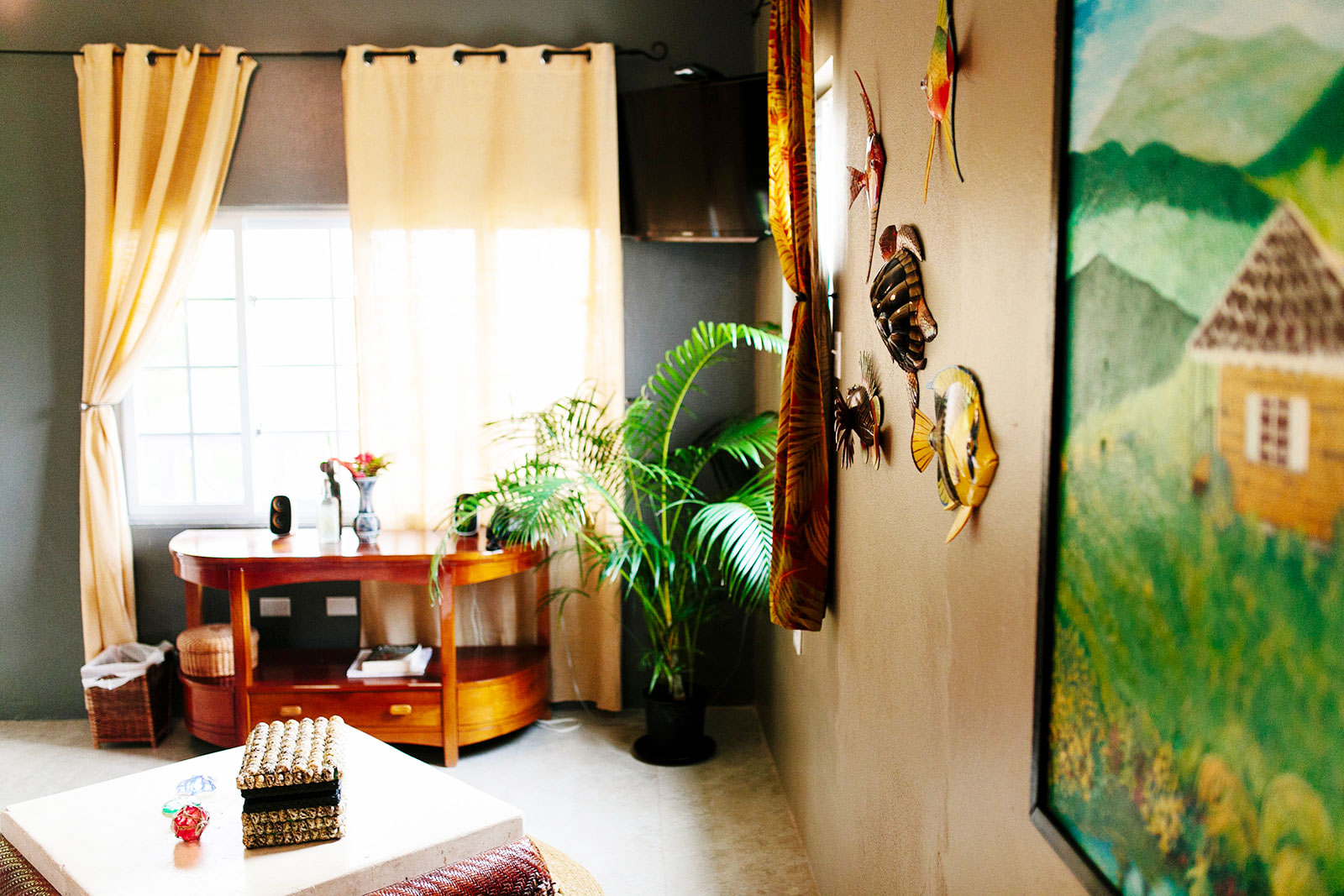 Accommodations 
This hotel offers three room categories and a Villa, all boasting spectacular views of the Caribbean Sea and our salt water pool. Our non-smoking rooms include shower, terrace, balcony, cable television, hot water, air conditioning, telephone and complimentary WI-FI.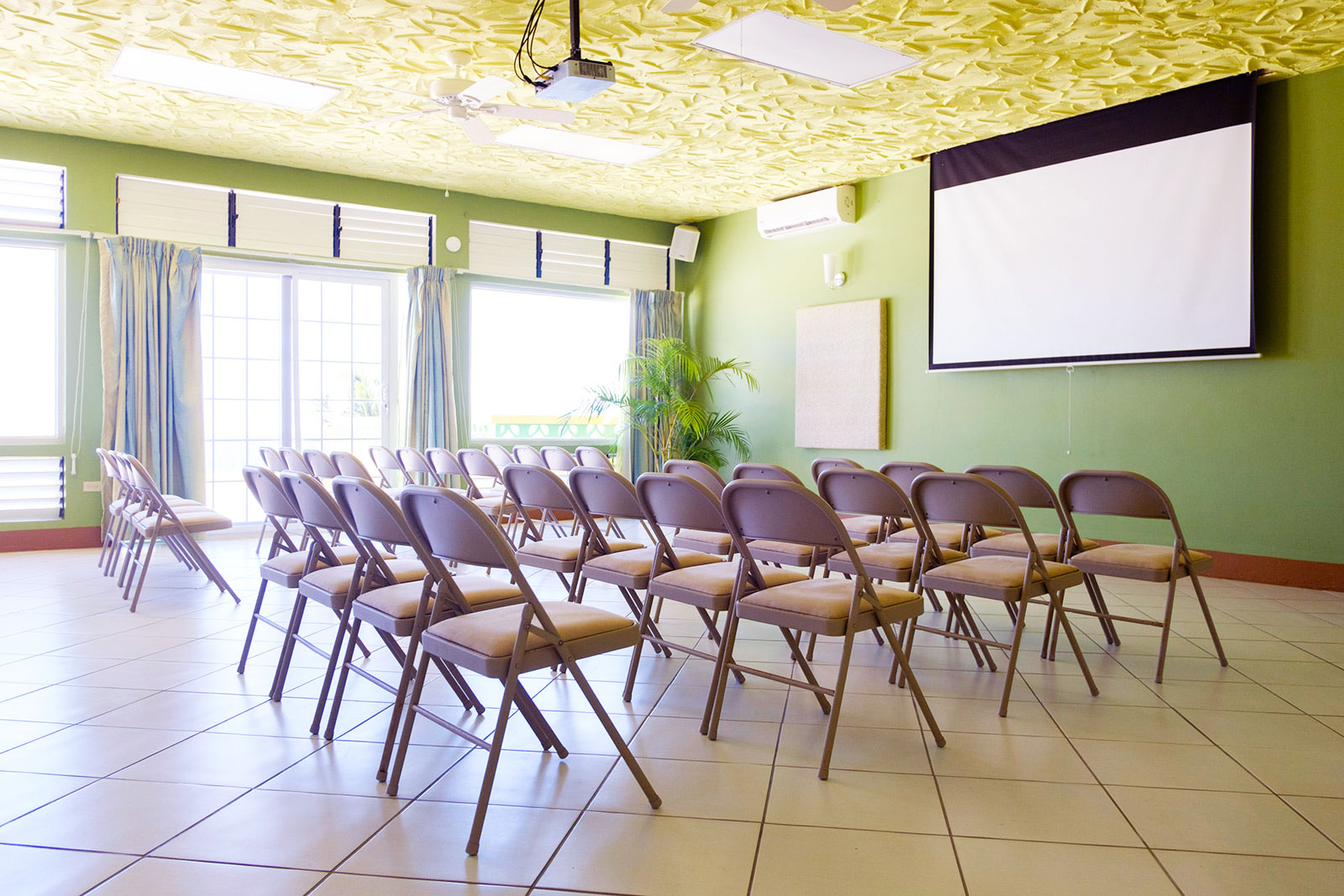 Special Event Venues
With breathtaking views, our grounds and venues are a beautiful place for special events and gatherings. We have both indoor and outdoor spaces that are ideal for conferences, meetings, weddings, parties and other gatherings.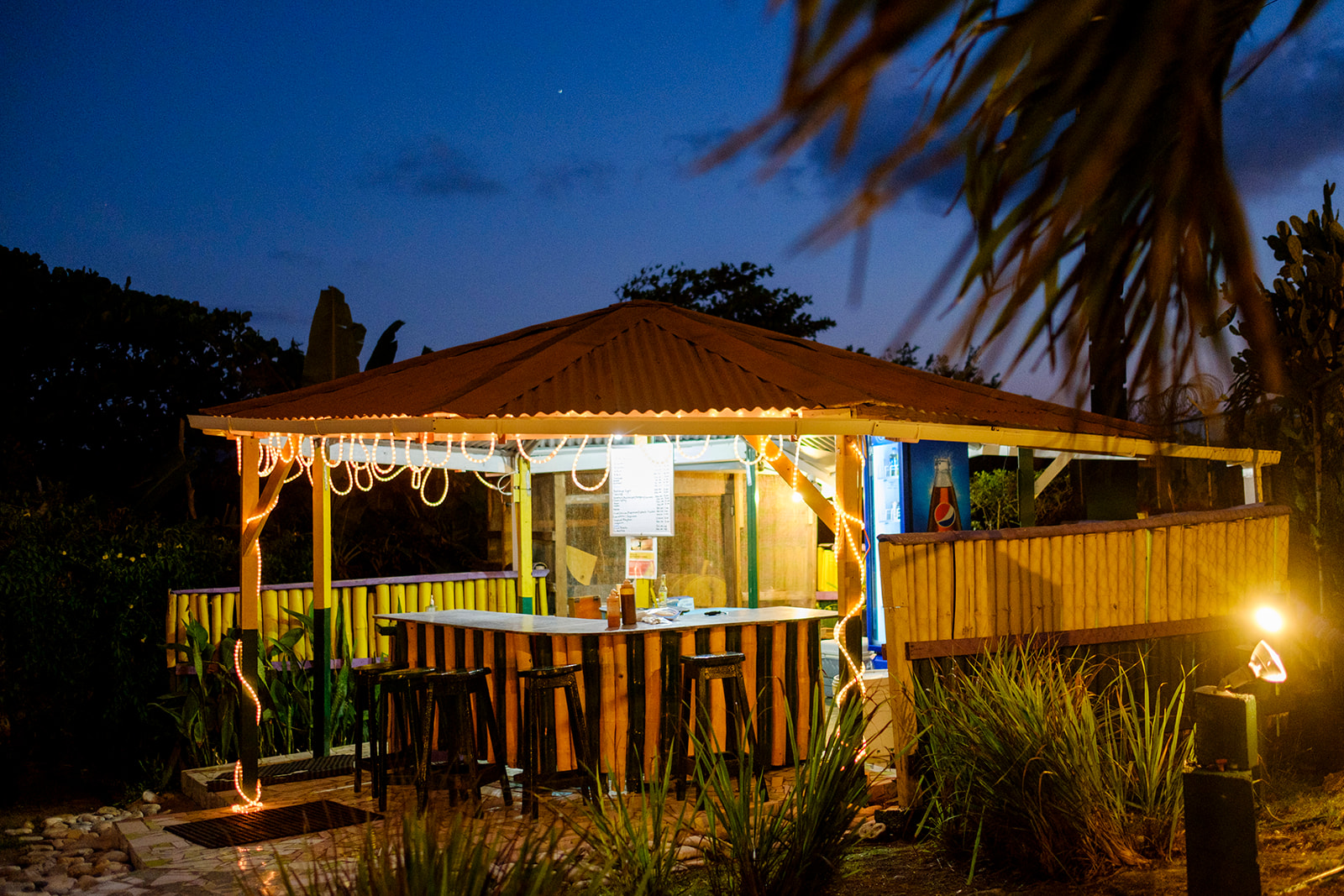 GB's Jerk Centre
We're proud to host a local favorite right on our hotel property! GB's Jerk Centre is home to some of the very best Caribbean Jerk on the island! Come and enjoy the taste of Jamaica with the soud of the crashing waves in the distance…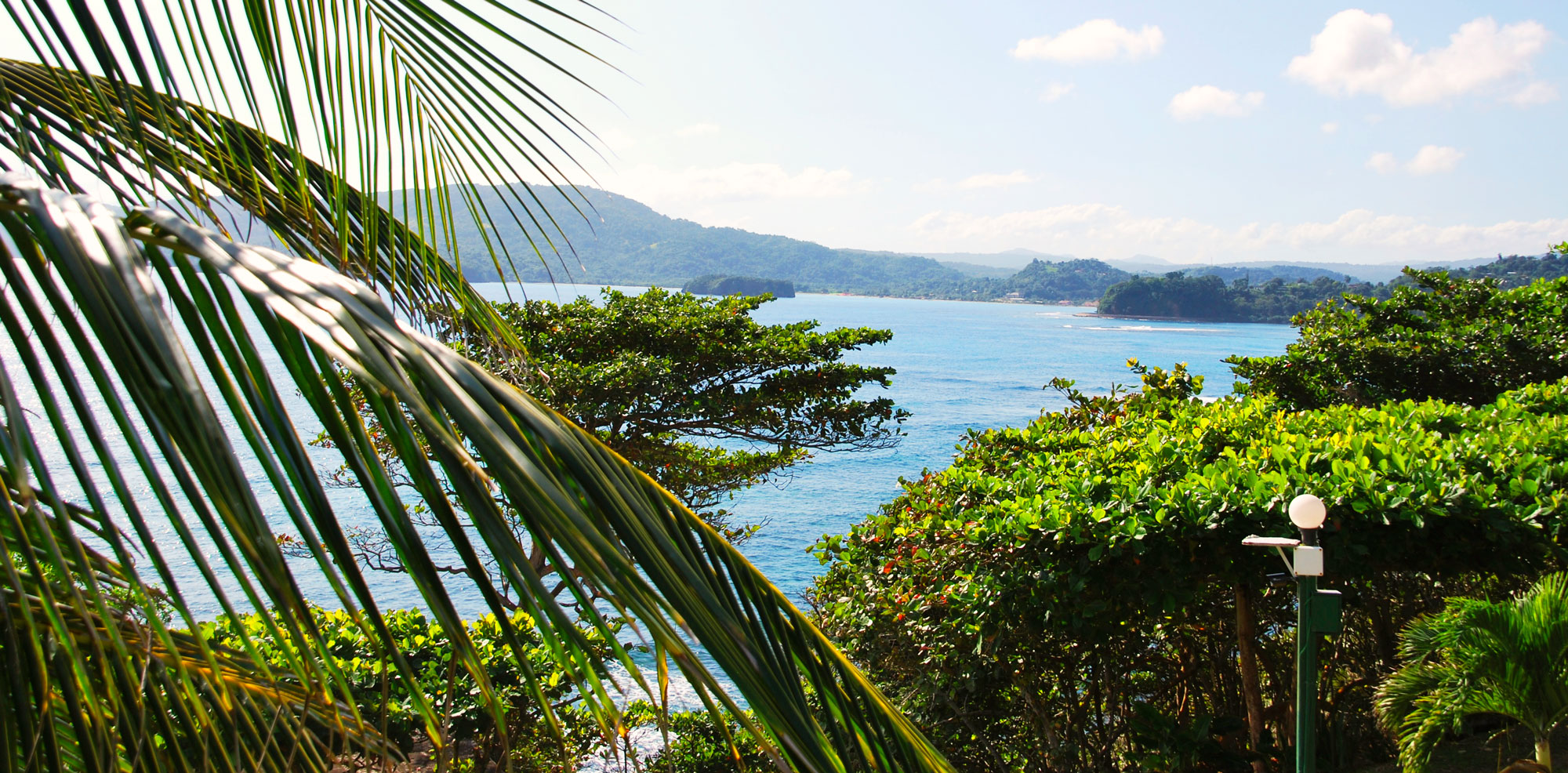 "Galina Breeze is a beautiful, comfortable place to stay. If you're looking for a place away from the tourists and in the quiet country, this is for you! The staff are very friendly and accommodating. We enjoyed fabulous meals in the dining area and late night snacks at the on-site Jerk Stand."

"Galina Breeze is one of my most favorite places to go. You will not find a better view! The hotel is gated and guarded 24/7 so you always feel safe and secure! This is our 2nd year in a row of taking our small children, and i will not hesitate to take them back! the food is amazing…complimenting both american tastes with the Jamaican! And if you want a late snack, the jerk chicken stand is the best jerk chicken around! Without doubt you will find this place to meet every single one of your expectations of true jamaica culture along with a relaxing stay in the tropics!"

"This boutique hotel nestled in the welcoming arms of the beautiful parish of St. Mary is a serenity haven. This is the ideal nest to REST, RELAX, RETREAT and REJUVENATE! I just returned home from two glorious days at Galina Breeze and I can still hear the sounds of the ocean serenading my luxurious junior suite. Daily replays of the sun, sand, sea, perfect sleep, sizzling jerk and relaxation saturate my mind, tickling me to return soon. I absolutely looooove this place!"

"We stayed here for one week February 2018. Nothing but a class act by a class staff. The location is unbeatable with breathtaking views. The landscaping is beautifully and meticulously sculpted to blend into this paradise of a setting. Food, pool, games, all were beyond expectations."
What you Get
Amenities, Services, & Travel Guide
Airport Shuttle (surcharge)
Meeting/Banquet Facilities
Visit St. Mary, Jamaica
We Have A Place for You!
We have ocean and pool view rooms, a 1 bedroom villa suite, and 8 event venue spaces.
US: +1 876-994-0420 | Office: 876-994-0537 | Cell: +1 (876) 793-2515
Galina, St. Mary, Jamaica
READY TO BOOK?
To request more information or to book a room, contact us at the info above, or submit the form below. Join us in paradise!